Start & Grow your Instagram Agency with Kicksta
Use Kicksta to grow your client's Instagram accounts with a proven system and dedicated support team. We have been in this industry for many years and know exactly what it takes to run a successful Instagram Marketing Agency.
I have at least 10 accounts.
Best-in-class features
Grow your client's Instagram using the best tool on the market. No blocks, full Agency support, and incredible results.
Save Time & Scale
We handle all the technical heavy lifting you need to scale: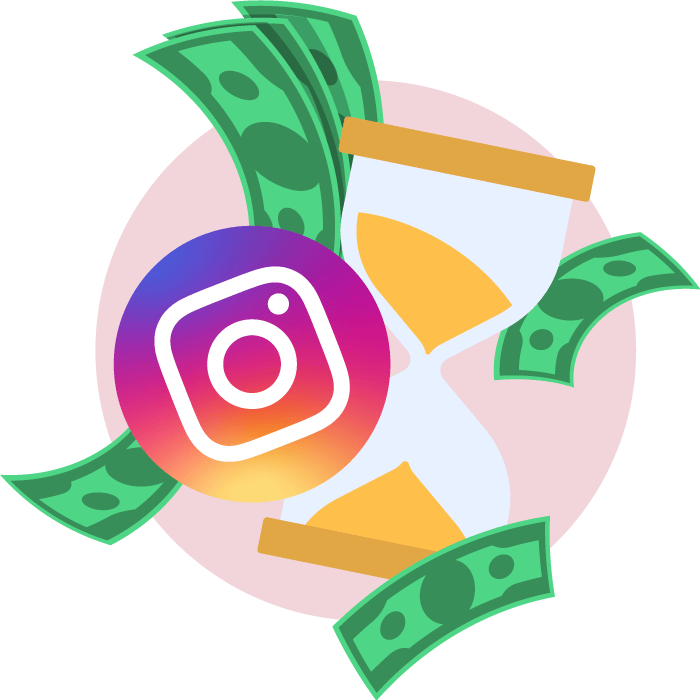 Physical phones

Mining

Analytics

Dev Team
Made with ❤️ in San Diego, CA